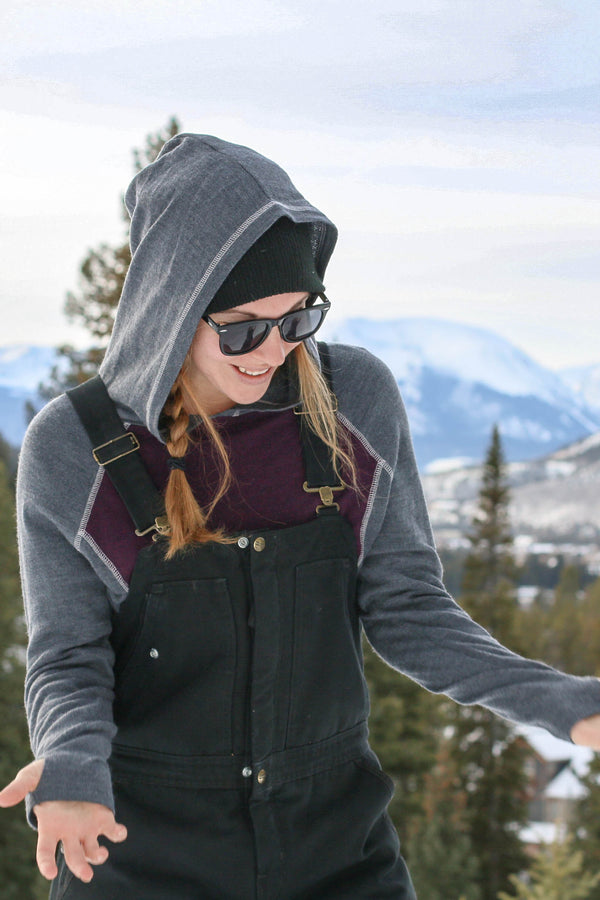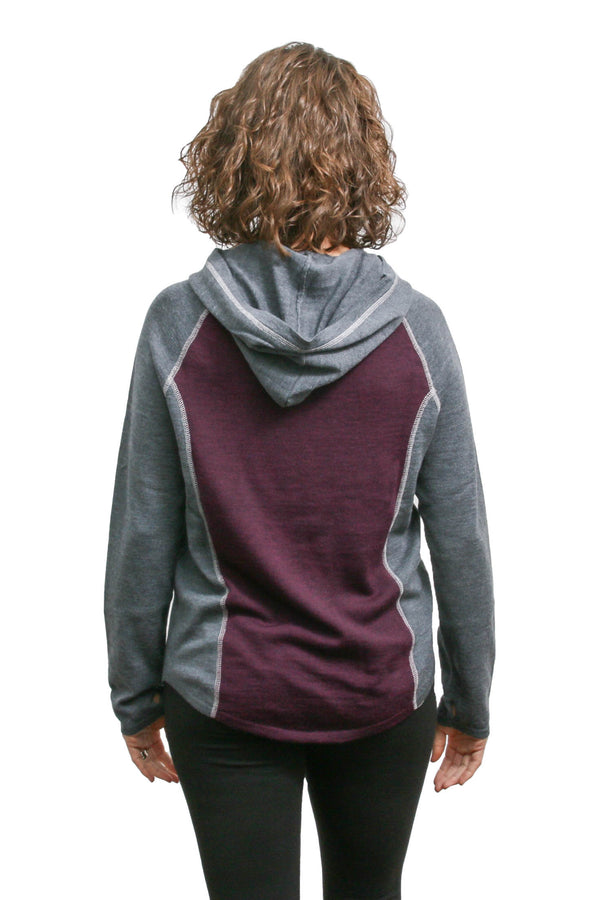 Breathable and moisture wicking, this premium FREESTYLE HOODIE provides the perfect combination of comfort and performance. Crafted from 100% merino wool, this hoodie base layer is highly breathable and wicks away moisture to keep you dry and comfortable. Enjoy the outdoors in optimal comfort and style.
Ecosizing™
Ecosizing™ is a relaxed, universal fit for all adults that greatly reduces waste and pollution.
The male is 5'11 and wearing a medium. The female model is 5'5" and wearing a small.
100% Merino Wool
1% of all sales go to Save the Boundary Waters
We use a comprehensive, whole-supply chain approach to sustainable clothing to minimize our environmental impact from design to delivery. Learn more HERE
Functional Details
Silky-soft | Moisture Wicking | Breathable | Quick Drying | Odor Resistant
Eco-Notes
All Products Designed and Developed in Solar Powered Offices in Minnesota
All Products Packaged and Shipped Using Eco-friendly Materials
All Products Manufactured in Responsible, Human-friendly Factories
1% of sales at www.abodeoutside.com Donated to Save the Boundary Waters