GRAPHIC HOODIE | WINTER SCENE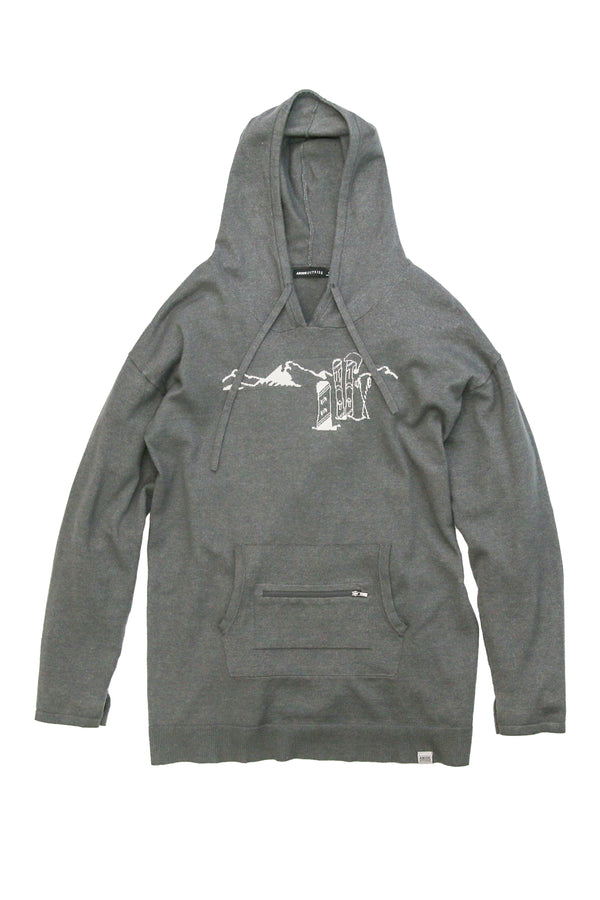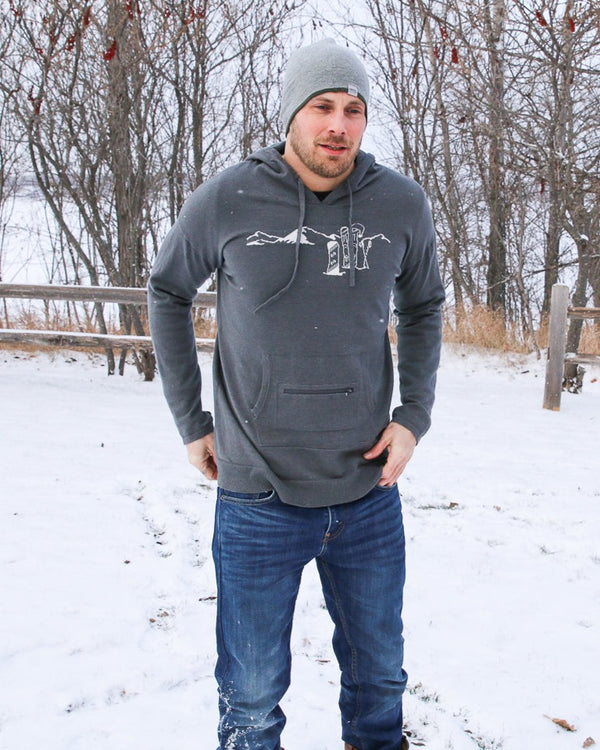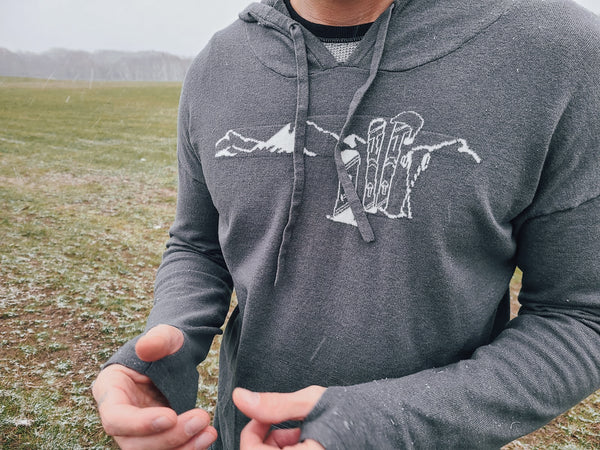 The Graphic Hoodie is the perfect blend of fashion and comfort. Crafted with responsibly sourced cotton yarn and a relaxed fit, this hoodie provides breathability and comfort. The hoodie can be worn all year round, making it a versatile piece for any wardrobe.
Featuring thumbholes on the sleeves and a zipper pocket for your valuables.
Ecosizing™
Ecosizing™ is a relaxed, universal fit for all adults that greatly reduces waste and pollution.
The male is 5'11 and wearing a medium. The female model is 5'6" and wearing a small.
1% of all sales donated to Save the Boundary Waters
Learn more about our comprehensive environmental strategy HERE
Functional Details
Lightweight | Breathable
Made with a Kangaroo Pocket, a Zipper Pocket and Thumbholes
60% Eco-friendly Cotton / 40% Nylon
Machine Wash Cold
Eco-Notes
All Products Designed and Developed in Solar Powered Offices in Minnesota
All Products Packaged and Shipped Using Eco-friendly Materials
All Products Manufactured in Responsible, Human-friendly Factories
1% of sales at www.abodeoutside.com Donated to Save the Boundary Waters