OVERLANDER | Cable Shirt Jacket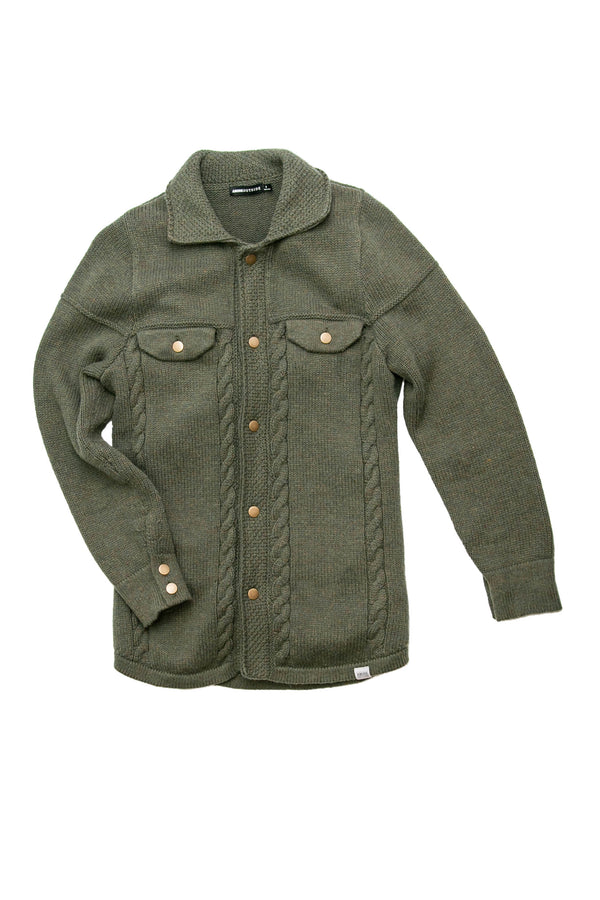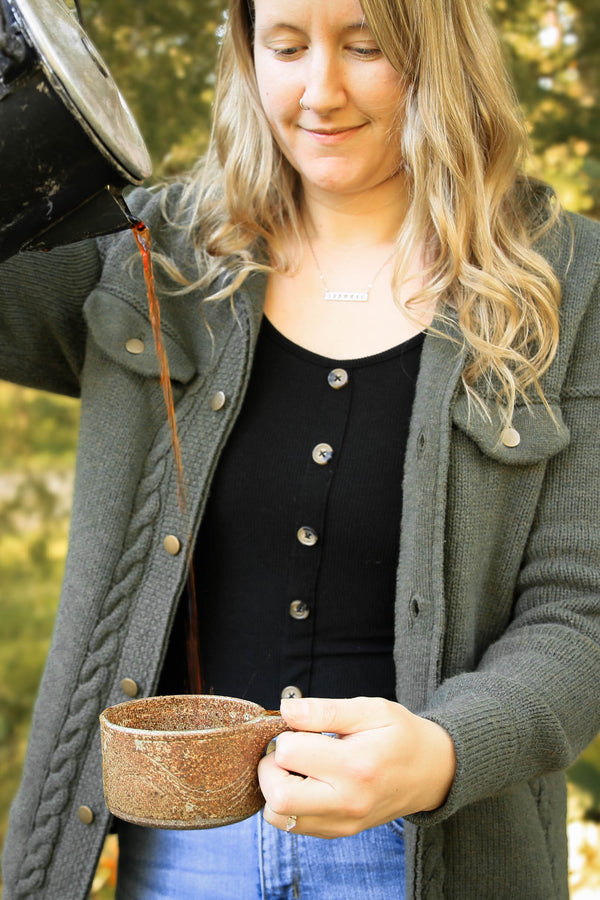 The OVERLANDER Shirt Jacket offers the perfect combination of style, comfort and sustainability. The cable knit design is made with recycled nylon and sustainably sourced cotton, making this an environmentally conscious and stylish piece in your wardrobe. For anyone looking for comfort and style made with exceptional quality, the OVERLANDER Shirt Jacket has you covered.
60% BCI Cotton 40% Recycled Nylon
Ecosizing™
Ecosizing™ is a relaxed, universal fit for all adults that greatly reduces waste and pollution.
The male is 5'11 and wearing a medium. The female model is 5'5" and wearing a small.
SIZE CHART
OVERLANDER- SOLID
ECOSIZING
S
M
L
XL
XXL
CHEST 
40
43
46
49
52
LENGTH
28 1/4
29
29 3/4
30 1/2
31 1/4
1% of all sales donated to Save the Boundary Waters
Learn more about our comprehensive environmental strategy HERE
Functional Details
Soft Hand-feel | Warm & Cozy
Eco-Notes
All Products Designed and Developed in Solar Powered Offices in Minnesota
All Products Packaged and Shipped Using Eco-friendly Materials
All Products Manufactured in Responsible, Human-friendly Factories
1% of sales at www.abodeoutside.com Donated to Save the Boundary Waters